In a month or two, the coronavirus pandemic has disrupted people's lives all over the world. For Americans, this virus's impact has led to a movement in the world of work, categorization of workers, and unemployment, which should continue to grow. Many may find themselves in companies struggling to find a solution while restrictions are being lifted. We've talked to designers, CEOs, project experts as like Think Big Analytics marketing automation, futurologists, and others to understand that the pandemic could change the way we work forever.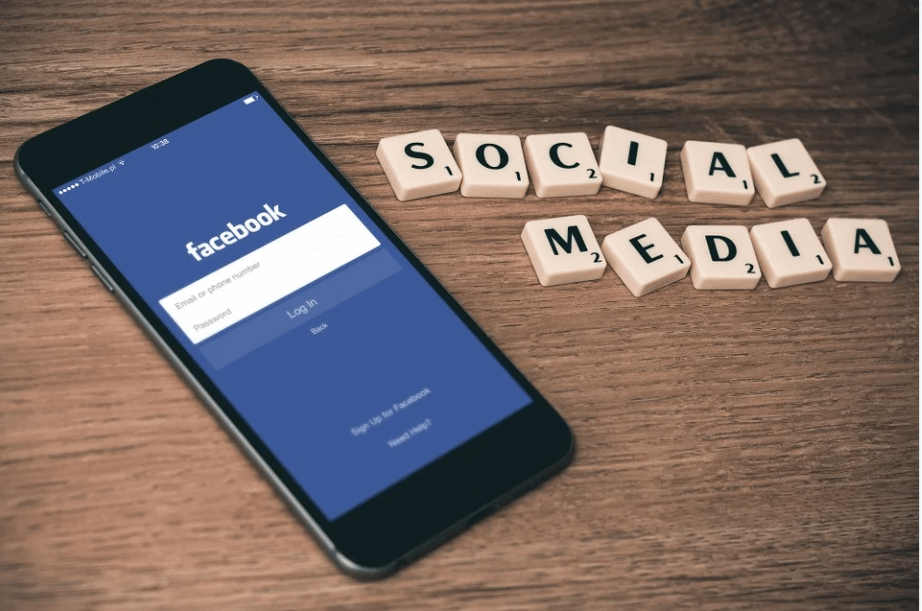 The Employees Will Be More Efficient
"People are individual when it comes to learning and tackling new technologies the way they want," Yousif said. "I believe these good practices will last. I think we all produce new muscles that almost work. To do this, he expects a way of communicating and working with colleagues: emails will get messages, and emails will stop because phone calls and meetings can go straight to the point. Whenever you're in a place where you can record nonverbal cues, or when you're invited to a colleague's house for a conversation at the movies, "a different kind of intimacy forms faster than would be possible in a traditional work environment," he says.
Working in a Workplace Can Become a Symbol of Position
"But the time you spend around different people, and how exactly does the work week sound – I think this is the most significant cultural change that's happening. As a result, the company headquarters can become a status symbol for all those companies that have a workforce large enough to justify ownership in the capital along with a city. A company's investment in its headquarters could become an opportunity to recruit talent, says Jane Oates, an effort against unemployment. That's what a former deputy minister of labor in the ministry says. Jobseekers could benefit from working in one place, which could improve branding and influence brand awareness.
There May Be a Greater Need
This means that countless employees, regardless of the company, cannot work remotely. Although there has been talked of the digital divide for a long time, the coronavirus pandemic has made this divide more critical, says research director Charitable Trusts. With schools and offices, de Wit says he hopes there is a bright side to this scenario, that government officials will see the need if the goal becomes too big for employees to handle.